ABOUT US
Reliable Landscape and Installation Services
Achieving a spellbinding landscape is never easy and requires months and sometimes years of labor. In order to make one's property a pleasant sight to behold for both the owner and their guests aside from the labor, patience is of the upmost importance. One critical phase of achieving a stunning property is through landscape installation.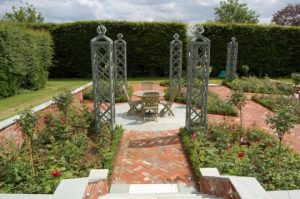 Expert Plow and Landscaping, LLC takes pride in our first-rate landscape build and installation services. Whether you wish to have a new patio or some water features to compliment your stunning outdoors, we have the expertise needed to make every landscaping wish come true. We pride ourselves in our affordable pricing, you will not sacrifice your satisfaction with our high quality work.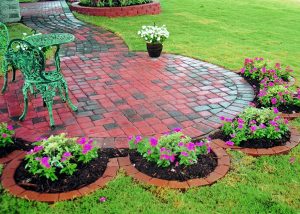 Whether you have just a minor landscape improvement plan or a complex one give us a call today. Our complany is committed to creating stunning landscapes that our clients will be proud of. Our affordbale landscape build surfaces your dream landscape will soon become a reality. 
Give us a call today and our friendly staff will answer all your questions and concerns. You may also drop by our New Jersey office and personally talk to our staff. Your dream landscape is only a phone call away. Let our top notch team make your dream installtion happen. Call Today!!!
Snow Plowing | Landscape Design | Sod | Seeding | Fertilizer & Weed Control | Pavers | Drainage | Spring & Fall Cleanup | Sprinkler Repair/Turn Off & On | Mulch | Stone